Great value
for your space
Solid Wood.
- Solid wood is wood that has been cut from a tree. Unlike other types of wood, such as plywood, medium-density fiberboard or veneers, that are manufactured from wood composites. Our solid wood table are made from our local trees.
Great value for money

Easy to maintain and repair

Durable and hardy

Rounded edges for comfort
You must be wondering why our tables?
The first thing you need to know
We provide better value in the long run
We are here for the long haul. This simply means that although it is seemingly costly in the short run, in the long run, it is much cheaper considering its life expectancy. Our solid wood table are expected to outlast cheaper plywood, mdf tables. We guarantee you that.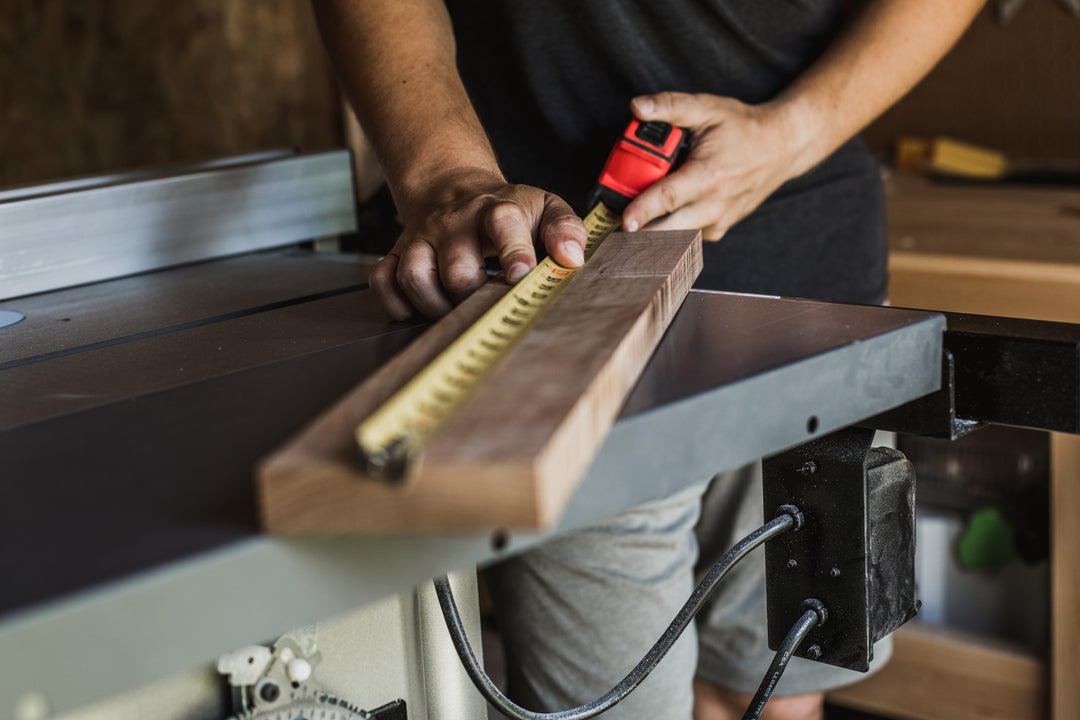 Second thing you need to know
We customize to size with shorter lead time
We are able to customize to any dimensions that you want, and are really proud of that! We know that most of the time you really do not have the option of choosing your table sizes. So we are here for you!
Thirdly...but definitely not the last
We know our wood really really well
Authentic solid wood is untreated, there is no use of harsh chemical on it. Thus, it is safe for dining and all other uses. Just clean it normally and use food grade varnish to upkeep it. We definitely do not support illegal logging and deforestation. Our solid wood comes from our sustainable local landscape.
SHORT LEAD TIME
FREE DELIVERY
OUR TEAM HAS > 40 YEARS
OF EXPERIENCE WORKING WITH SOLID WOOD
FAST SUPPORT
WE ARE ALWAYS THERE FOR YOU
Contact us for any enquiry
Let us know your query.
Address
31 Sungei Kadut St 4